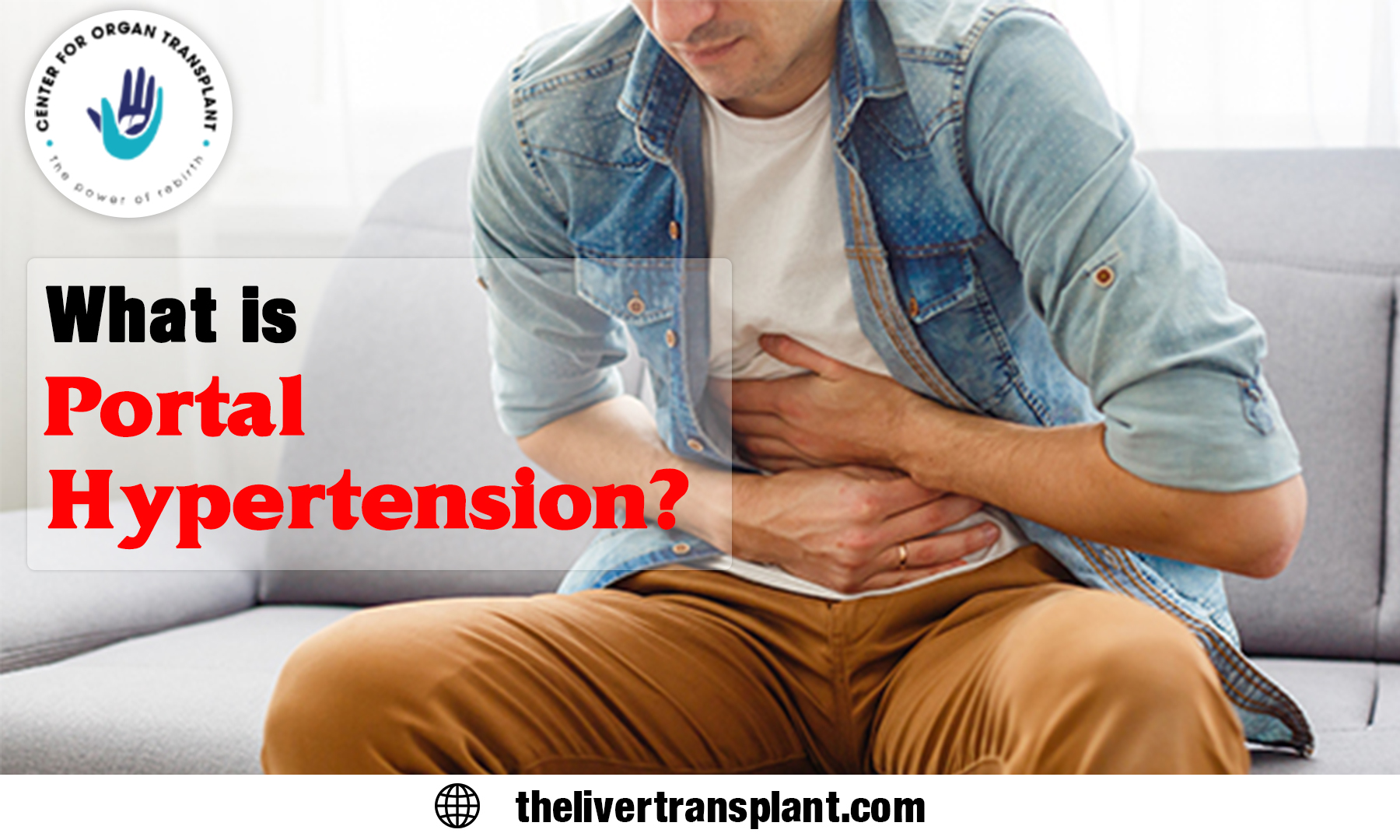 Our intestine stores nutrients that our bodies require when we eat or drink; along with these nutrients, it includes RBCs, WBCs, platelets, food, and hazardous compounds, which are absorbed in the bloodstream, bypassing the first segregation and reaching the liver via the portal vein.
The liver is a multifunctional organ that serves as a super cleanser, removing all hazardous compounds that should not reach other essential organs such as the heart, lungs, and brain.
However, if a person develops portal hypertension, the liver cannot filter and clean the blood. It's because liver cells are typically arranged in upright rows, but they become unorganized when the liver is damaged. Which subsequently puts pressure on the vein, causing the tiny vein inside the liver to shrink, making blood flow more difficult and raising portal vein pressure.
A blood clot known as thrombosis can form at the commencement of the portal vein, limiting blood flow whether the blood cannot flow from the entrance or from within the liver. When the spleen enters the picture, the body will seek out other options. The spleen is a highly versatile organ; it can absorb a lot of blood and store WBCs, platelets. The blood returns to the general circulation after being diverted from the liver. However, these veins are extraordinarily fragile and may burst, resulting in bleeding.
Ascites is when the stomach swells due to fluid build-up. Toxins that aren't flushed out by the liver can end up in the heart, lungs, or brain.
As a result, foresight is essential –
 Option 1: Medication
Medication lowers abdominal ascites but has little effect on weak veins. If the drugs do not lower ascites, your doctor will perform a paracentesis (a procedure to drain the fluid making a small insertion).
Option 2: An endoscope
A camera can be inserted into the oesophagus, and small elastic bands are utilized to knot the fragile varicose veins. Because the veins are occluded, the chance of bursting is reduced.
Solutions:
If the blockage is in the liver, the only permanent solution is a liver transplant.
If the obstruction is at the beginning of the liver, the surgeon will make a shunt, establishing a new blood flow path to the liver, allowing it to function normally.