6 Ways To Improve Your Recovery After Liver Transplant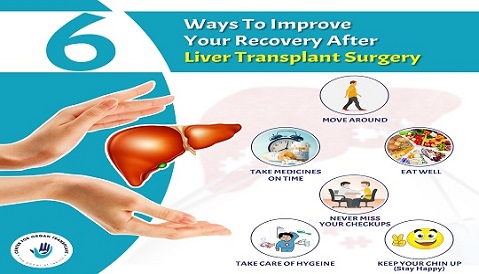 So, you have endured the infamous liver transplant surgery. You are also done with your time in the intensive care unit (ICU) of the liver transplant center and are now back home. Everything feels unreal.
What is the next step?
Recovery, of course.
But, how can you amp up your recovery process to the point that you will be sure of bouncing back to good health after at least three months?
The answer to your question lays in these following six ways which you can use to not only to speed up but improve your recovery process significantly post your liver transplant surgery.
1. MOVE AROUND
During your initial first week at home and thereafter, incorporate the habit of walking and deep breathing. The latter will expand your lungs and relieve you of the accumulating sputum as you cough it out.
To protect the incision that now resides under your rib cage and extends upwards, it is advised to not lift anything heavier than 6-10Kg for the first three months. Taking this precaution after liver transplant will also prevent a hernia.
Any abdominal exercises post-surgery should be avoided for a minimum duration of three months as it poses a grave danger. Also, try not to gain weight while recovering as doing so could increase your chances of coronary artery disease.
2. TAKE MEDICINES ON TIME
Give yourself or your caregiver the formidable responsibility of assigning a time for every medicine you has been prescribed. That way, you will never miss taking one.
The fact that you have to take medicines all your life can be a hard pill to digest. However, if it leads you down the path of good health, why not walk this path without any complaints?
Your immunosuppressants are undoubtedly important to ingest as told by your liver transplant team. These medicines play the role of blocking your immune system from attacking your new liver.
Life after liver transplant may be filled with many medication prescriptions which may be hard to comprehend at first. Therefore, your family members or designated caregiver should familiarize themselves with which medicines you have to take and at what time.
3. EAT WELL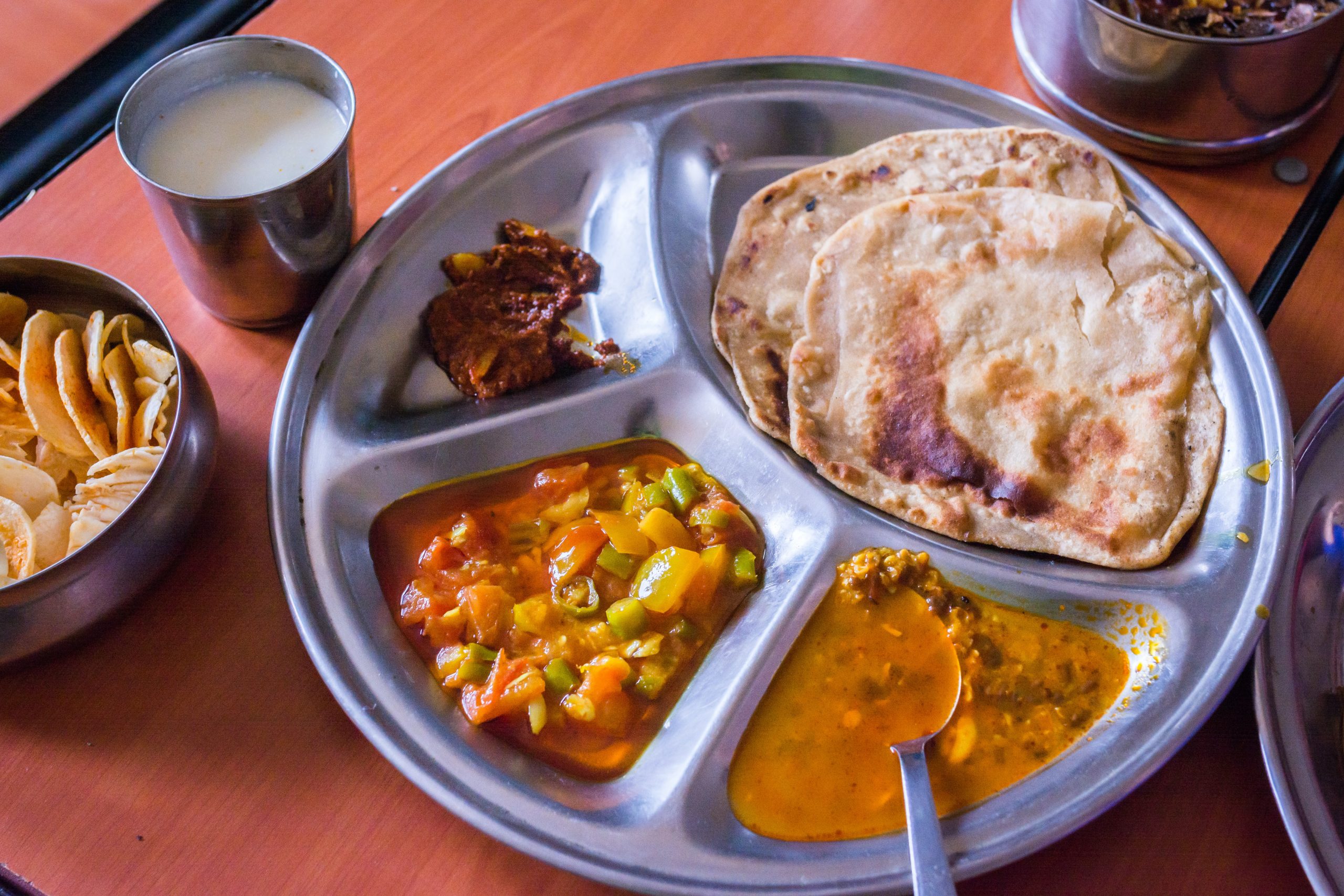 Remember that it is a good sign to have an unquenchable appetite after your liver transplant surgery.
We cannot stress this enough but a protein-rich diet which is also full of fibre is recommended. If you are still confounded by what constitutes a perfect liver transplant-friendly diet, you can seek the help of a dietician.
Confirm that you do not drink unfiltered water or consume raw food or salads. Even the idea of junk food and sweets should not cross your mind.
Avoid eating sickly sweet fruits as they can raise your blood sugar level. Since a lot of your medicines can spike your blood sugar, it is best to watch what you eat.
As if it weren't obvious, we strongly advise you to not smoke or consume alcohol after your liver transplant surgery as doing so can increase complications.
4. NEVER MISS YOUR CHECKUPS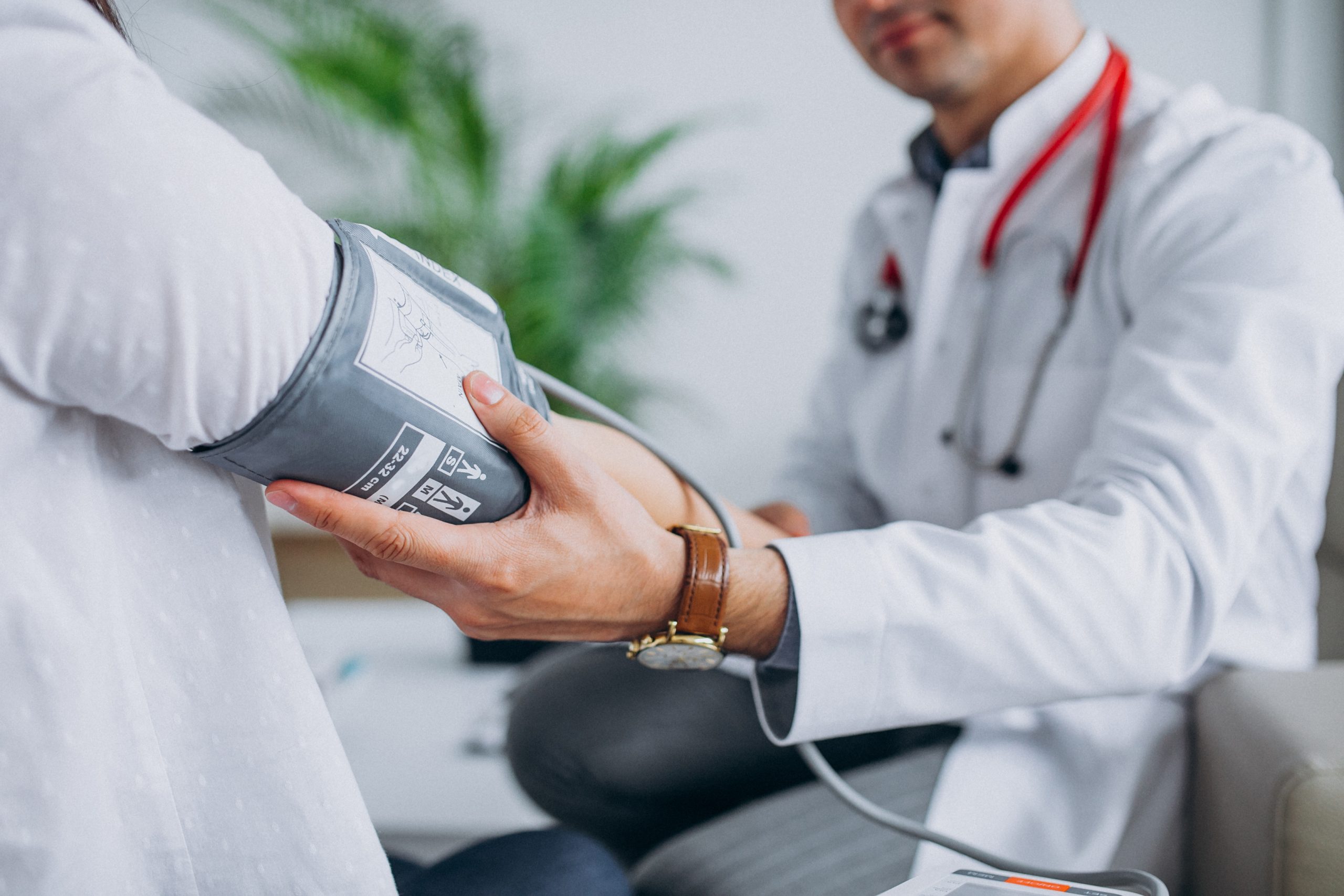 Problems after liver transplant surgery can be minimized if you do not miss your doctor's appointments. Initially, they will be weekly but their frequency will reduce as time passes by.
We realize that the brunt of the surgery may have you feeling low. However, missing a check-up will not help anyone.
Your blood tests and immunosuppressant monitoring are the reason why you should never miss your doctor checkups as they will be able to indicate how well you are faring after your liver transplant procedure.
5. TAKE CARE OF HYGIENE
Between day 14 and day 21, your stitches and sutures from the liver transplant surgery will be removed. You could also be due for removal of the drain or the T-Tube.
Not only during these times but also otherwise, pay close attention to your surroundings and make sure that there is no accumulation of dirt or dust anywhere around you.
Take sponge baths or normal baths to avoid fostering bacteria and germs on your body. Of course, the final word lies with your liver transplant team. Consult them always.
Your caregiver or family member should also commit to not keeping the surroundings dirty so that you can recover in a spot-free environment.
Hygiene is a factor that many people may overlook while recovering. Don't be one of those people.
6. KEEP YOUR CHIN UP
Throughout your recovery process, never forget that you will feel healthy and return to your normal life sooner rather than later.
While the recovery process may look like it may take ages, you must not become pessimistic. Your quality of life will improve instead of worsening.
Read positive quotes every day to not feel like there's no end to your current predicament. While entirely recovering may take up to a year, you will be able to become a little more independent just a few weeks after your surgery.
As the risk of infection is high while you are recovering from such an intense surgery, have someone keep your doctor/surgeon or their team on speed dial to report any health problems.
Symptoms such as the flu, vomiting, diarrhea, jaundice, etc. could be the indicators of an infection or another completely unrelated problem with your liver which will need to be checked and treated as soon as possible.
Rest assured, follow the above tips and you will be able to recover peacefully and speedily.
Was this blog helpful for you?
Was this blog helpful for you?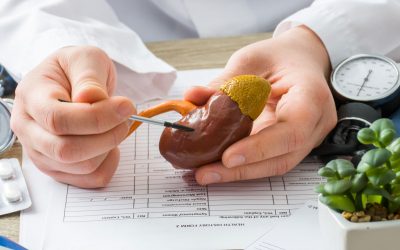 Transplantation is a treatment, not a cure. A kidney is an organ that filters waste from the blood and other fluids, and thereby removes it from the body in the form of urine....
read more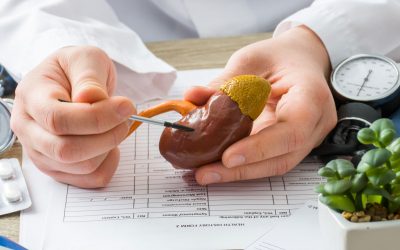 Transplantation is a treatment, not a cure. A kidney is an organ that filters waste from the blood and other fluids, and thereby removes it from the body in the form of urine....
read more
"I was diagnosed with Liver Cirrhosis in March 2016 in Sangali City. I was absolutely shocked, as I never expected this to happen to that and me to this soon. We met Dr. Bipin B Vibhute and he answered all our queries and questions with absolute patience that we understood I need a transplant."
Angad Sadgar,(Transplant Year: 2019)
"A broken marriage followed by self-pity made me a drunker. Excessive consumption of alcohol was the reason due to which my liver got damaged. The damage was so severe that a liver transplant was the only option if I wanted to live. I have been extremely fortunate to get three chances in life. I have been…"
Pranav Kanani,(Transplant Year: 2019)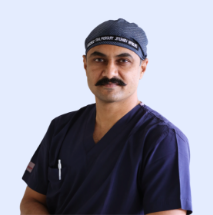 Dr. Bipin Vibhute
Liver & Multiorgan Transplant Surgeon