Daily Dose of Sweet White Poison – Dr. Bipin Vibute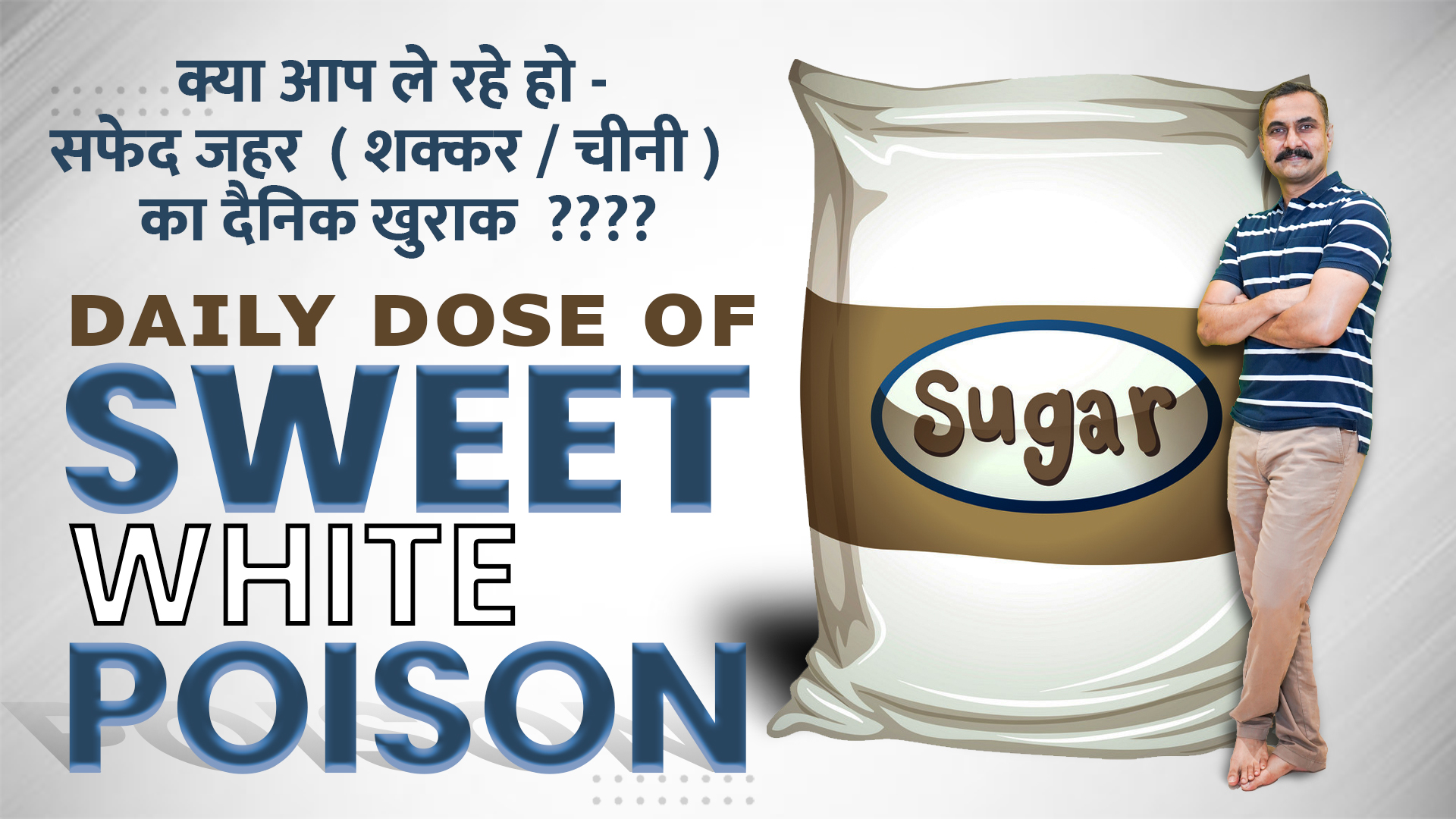 In this video, Dr. Bipin Vibhute has spoken about Sugar and its Impact on your Liver.
We usually start our day with sugar in form of tea or coffee which is very harmful to the liver. Not only does Sugar contribute to fat storage, but It can also cause inflammation in the liver.
When you eat sugar, inflammatory chemicals (such as cytokines) are released into the body. If sugar is consumed on a regular basis, it can cause chronic and systemic inflammation throughout the body. The liver is just one of the organs affected by this inflammation, and it can lead to liver damage or enlargement. Sugar has also been shown to directly suppress the immune system.
When the immune system is suppressed, the chance of catching a viral or bacterial infection is increased and the body's ability to fight infections is reduced. When the liver is fatty, inflamed, or damaged, its ability to process and remove toxins from the body is decreased. The liver becomes sluggish, toxins stay in circulation for longer periods of time, and start to cause damage to cells, tissues, and organs in the body. When the liver is not functioning optimally, its ability to burn excess fat and cholesterol is reduced, further contributing to fatty deposits in the liver and other health issues.
Watch the full video to know the right method and Quantity of Sugar Intake to enjoy a healthy and happy life.
The language used in this video is #Hindi.
Visit the website: https://thelivertransplant.com/
Don't forget to subscribe to our channel: https://www.youtube.com/channel/UCp_m…
You can follow me on other platforms: Dr.Bipin Vibhute: https://www.facebook.com/livertranspl… https://www.instagram.com/drbipeenvib…
About @Dr. Bipin B Vibhute and this channel:
—————————————————————–
Dr. Bipin Vibhute is the program director of the Center for Organ Transplants, Sahyadri Hospitals ( Pune, Nashik & Karad ). He is famous for his outstanding surgical skills, great patient rapport, down-to-earth nature, and infectious smile. Through this channel, we are bringing a lot of information related to the liver, its various diseases, and some important information. So, stay updated, subscribe, like, and share our channel.
Thanks!
Was this video helpful for you?
Was this video helpful for you?
"I was diagnosed with Liver Cirrhosis in March 2016 in Sangali City. I was absolutely shocked, as I never expected this to happen to that and me to this soon. We met Dr. Bipin B Vibhute and he answered all our queries and questions with absolute patience that we understood I need a transplant."
Angad Sadgar,(Transplant Year: 2019)
"A broken marriage followed by self-pity made me a drunker. Excessive consumption of alcohol was the reason due to which my liver got damaged. The damage was so severe that a liver transplant was the only option if I wanted to live. I have been extremely fortunate to get three chances in life. I have been…"
Pranav Kanani,(Transplant Year: 2019)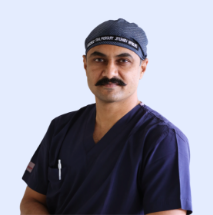 Dr. Bipin Vibhute
Liver & Multiorgan Transplant Surgeon