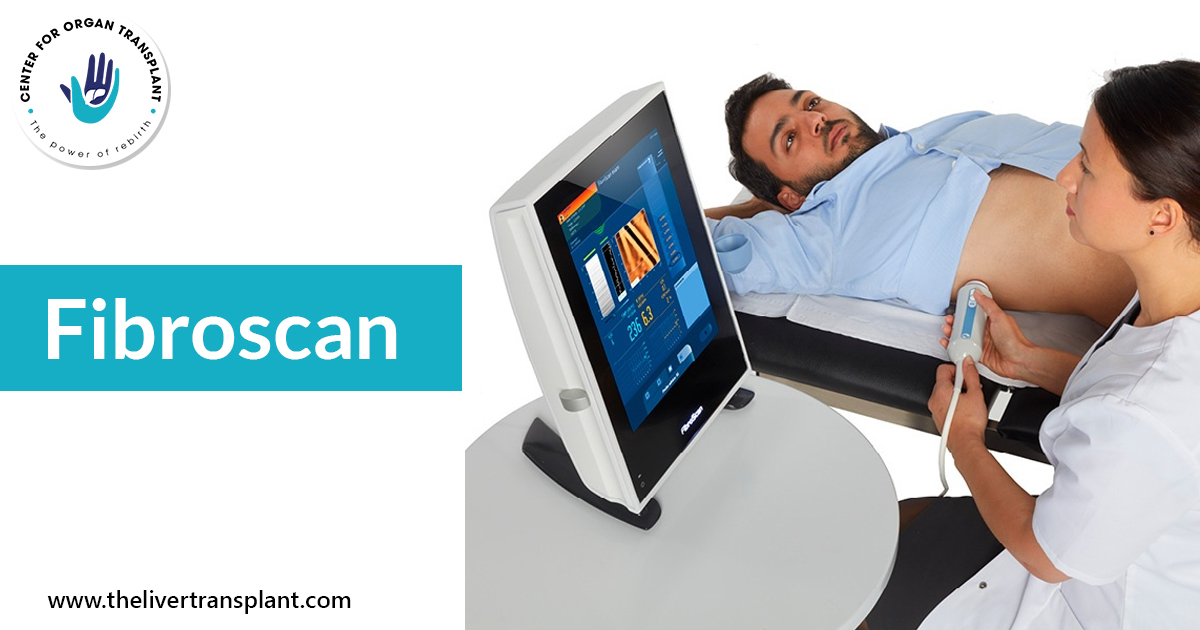 Fibroscan is a medical technology that has revolutionized the diagnosis and treatment of various diseases. It offers an accurate, non-invasive way for doctors to assess the stage of a disease and provide personalized treatment plans for their patients. This article provides an in-depth look at the science behind Fibroscan, how it works, and why it has become such a valuable tool in the medical world. So, if you want to learn more about what Fibroscan can offer, then read on!
A fibroscan for the Liver is a non-invasive, ultrasound-based test used to assess the level of liver Fibrosis. The test is quick, taking less than 10 minutes to perform, and is relatively inexpensive. A small probe is placed on the patient's skin over the liver and sound waves are used to create a picture of the liver tissue. This picture is then analyzed to determine the amount of Fibrosis present.
In the case that you have one of the following chronic liver disorders, your doctor might advise a FibroScan test:
Hepatitis A, B, and C
An alcoholic liver condition
steatohepatitis without alcohol (NASH)
autoimmune hepatitis cirrhosis hemochromatosis Wilson's disease and other hereditary hepatitis disorders
In what ways does FibroScan treat fatty liver?
In fatty liver disease, an accumulation of fat cells results in fibrosis, a form of scarring. The amount of liver fibrosis is one indicator of the severity of the fatty liver disease. The liver tissue becomes stiff due to fibrosis.
Transient elastography, another name for fibroscan, gauges the velocity of ultrasound waves as they pass through the liver. The normal liver tissue and the areas of fibrosis are both affected by the ultrasound waves' varying velocity. FibroScan results are available right away after the scan.
Don't wait to diagnose your liver condition –
Discuss FibroScan with your doctor if you are hesitant to get a biopsy because you think you may have fatty liver disease. It provides immediate access to crucial information about your condition for your doctor and is painless and non-invasive. You can go past your fear and towards a treatment strategy in only a few minutes.
Fatty liver cannot be treated with medication, although in many cases, changing one's lifestyle can assist. Its time to speak out if you're worried about fatty liver disease.5